Mobile Crane Inspection Services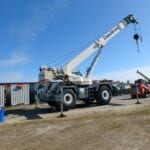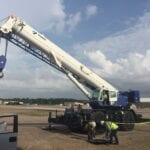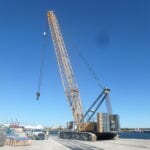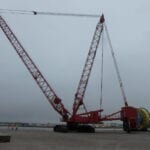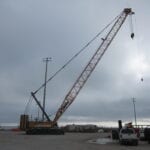 NCCCO Certified Mobile Crane Inspector 
We offer annual crane inspections for General Industry and Construction cranes to comply with OSHA 1926 Sub-part CC and OSHA 1910 as well as ASME/ANSI guidlines. We are also an OSHA approved inspector for the International Cargo Gear Bureau (ICGB) to inspect shore-based material handling cranes, floating cranes, and derricks under OSHA 1919, 1915, 1917, and 1918.
All inspections are completed on site with a report referencing our findings and which standard or regulation applies. Also included is a decal to be placed on the operators cab for quick reference by any interested parties.
Included in the inspection is a general walk through and thorough inspection of the crane components and structure, wire rope inspection, hooks and load block inspections, basic crane functions, and load indicating device verification.
Please complete the form below to get a quote or schedule your crane inspection.