Marine Surveys Specializing In: Yachts & Small Craft and Sportfish Boats Pre Purchase ~ Insurance Condition & Value ~ Damage Surveys
Immediately Servicing Alabama, Florida, Mississippi, and Louisiana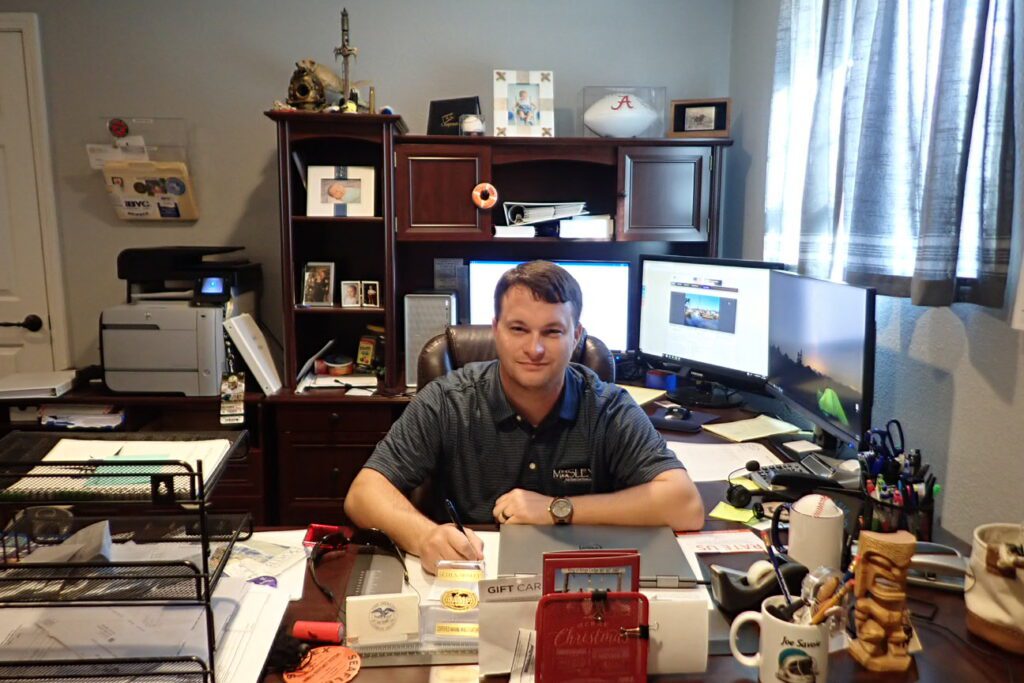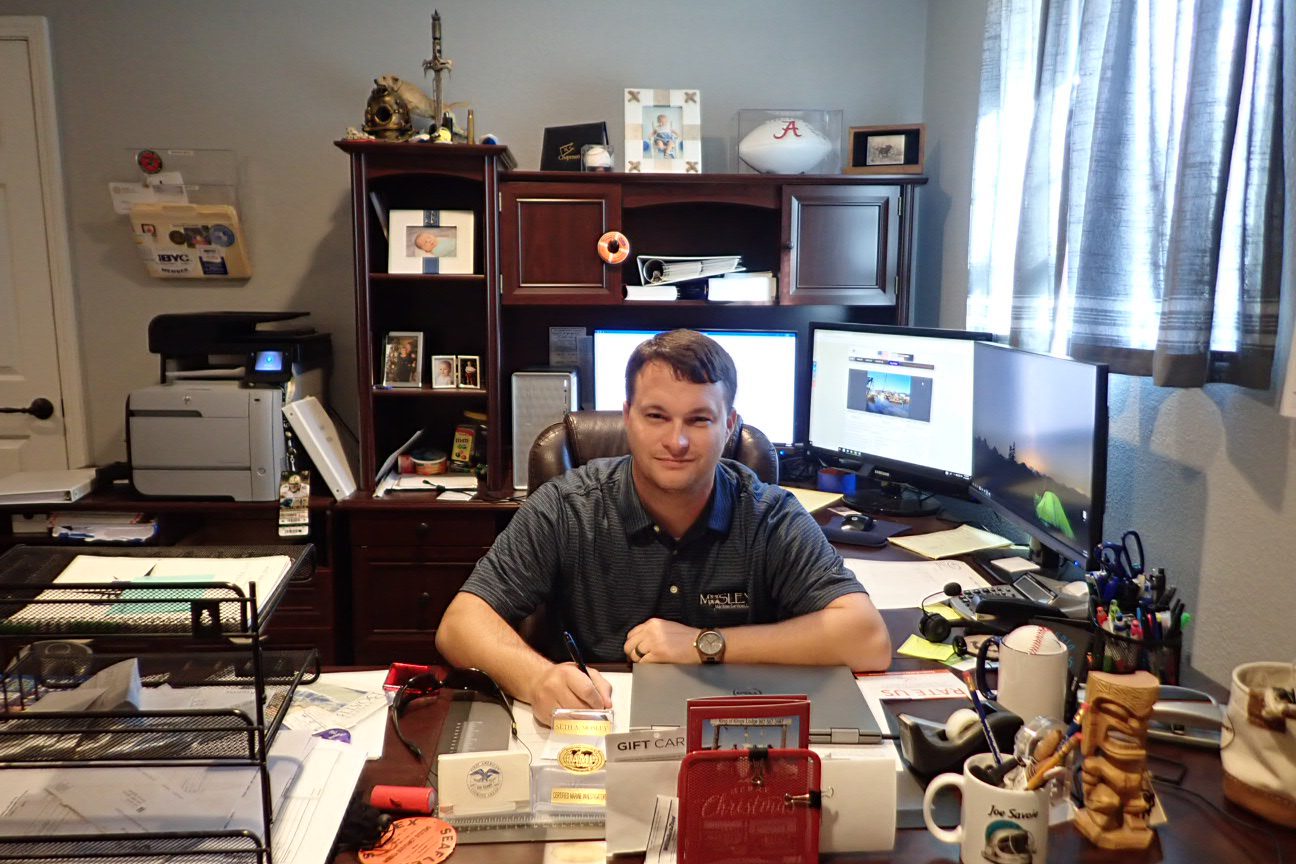 At Mosley Maritime, we specialize in Marine Surveying that includes yachts and boats of all sizes. We also accept assignments for commercial vessels, barges, and steel cargo. Our goal is to provide a quality product for your marine surveying needs.
We are located minutes away from Orange Beach, Gulf Shores, Mobile, and Pensacola on the Alabama Gulf Coast, and offer all of our services along the entire Gulf Coast in Florida, Mississippi, Louisiana, and Texas as well as Georgia and Tennessee. We regularly service Mobile, Demopolis, Pensacola, Biloxi, Gulfport, Jacksonville, New Orleans, Pascagoula, and more. Continental U.S. and International travel is also available.
Principal Surveyor:
Seth A. Mosley, AMS®, CMS; Accredited Marine Surveyor with the Society of Accredited Marine Surveyors®(SAMS®), Certified Marine Surveyor with the National Association of Marine Surveyors (NAMS®), and Certified Marine Investigator with IAMI®. Please click the link below for a full bio.